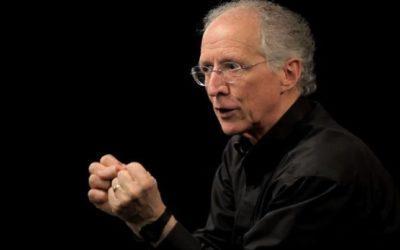 There is lots of talk around...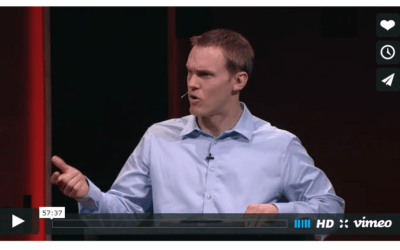 This is a six minute excerpt from his closing session at T4G 2016 David Platt closed out T4G 2016 by reviewing the lives and deaths of martyrs from the Reformation and applying their theology of death and mission to the church today. Putting our pain in perspective,...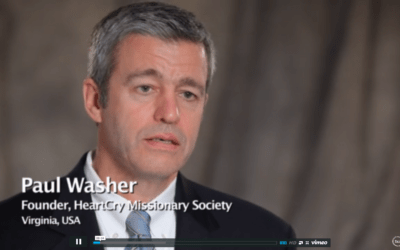 Paul Washer talks about the toil and difficulties of missionary work, the emphasis on training qualified men, and the priority of preaching the true message of Christ to the nations.