Endorsements & Testimonials
Chuck Burwell
19 YEARS CHURCH PLANTING IN JAPAN AND CURRENTLY THE WEST COAST REGIONAL MOBILIZER WITH CHRISTAR
I cannot think of a more thorough preparation for the mission field than spending eleven months at Radius International. Students at Radius receive sound teaching and are able to apply it in the community as they learn.
Getting to the field takes a lot of time and money and it is discouraging to see how many leave the field before the task is completed. I believe that much of the attrition on the mission field could be prevented if people took the Radius training program and applied it.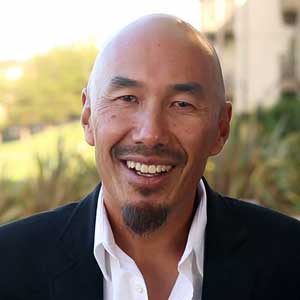 Francis Chan
I am so encouraged by the number of young people today who are willing to sacrifice everything to pursue the unreached. Unfortunately, few of them receive the training necessary to minister effectively in those environments. Many godly servants have started well, but a lack of training left them unprepared for the challenges involved.
Radius International exists to equip students with the skills that are needed in order to plant churches and translate the Word of God among unreached people groups. I wouldn't endorse this if I didn't know these men and see this training as critical to the task Jesus left us behind to accomplish.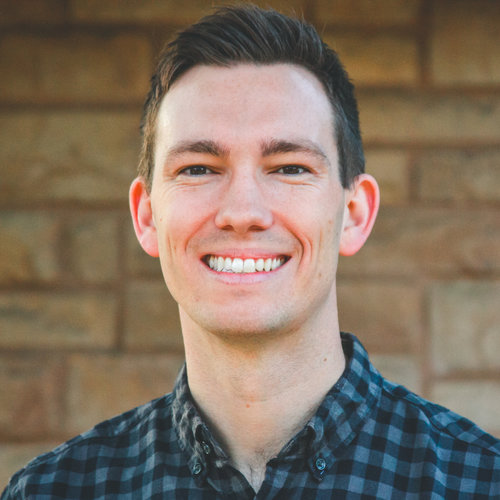 Luke Womack
EXECUTIVE DIRECTOR The GO Fund
The students we see coming out of the one-year training program at Radius are head and shoulders above the rest. They are prepared to encounter a long-term task among the unreached that many others cannot or will not encounter–and they know exactly what to expect. There is quite simply nobody doing what Radius International is doing to offer comprehensive, Biblically-based, time-tested, unreached missions training to a generation that is willing to lay everything down for a God-sized vision. Radius is giving it to them.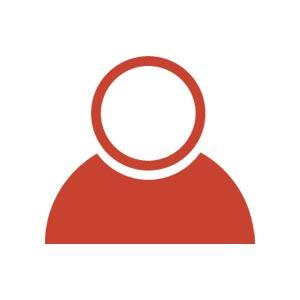 Diane L
VISITOR FROM UT AUSTIN, TX
I wanted to shoot you an email to thank you for letting me visit the campus. Even in the short time I spent there, I learned a large amount from the students and the classes.
After meeting and talking with most of the students and staff, I realize that all of them are on fire for the Lord. Further they valued required training and character development. They all have a desire for the great commission and are willing to sacrifice it all for His glory. I had this sense in my heart, that I had the chance to meet with soldiers who were about to be on the front-line, headed into battle. And they didn't have fear in their eyes, for they knew their identity and purpose through their training; they were getting prepared. Being prepared by those who have that same desire for God's glory to be known. By people who teach and speak with such passion and commitment.
Tell everyone I will be praying for them. :]
Thank you for giving me the privilege to visit."
Hope to attend one day, God willing.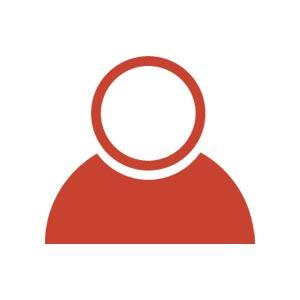 A visiting college student
NAME WITHHELD TO PROTECT HIS IDENTITY AS HE PLANS TO DO CHURCH PLANTING AMONG THE UNREACHED.
From the testimonies of the students, Radius seems to be the premiere training agency for those who aspire to take the Gospel to the four corners of the earth. After visiting and getting a feel for what Radius is like, I believe this program is the next step for me.
Claude Hickman
EXECUTIVE DIRECTOR The Traveling Team
I've known Radius' founder Brad Buser for over 12 years and if "iron sharpens iron," the team at Radius is made of heat-treated steel. So for the committed person who is seeking to live long-term among an unreached people group, I've started to send them to Radius.
The blend of life-on-life modeling, linguistic and church planting training, and character development is unmatched in any other single organization. People get sharpened at Radius and I'm thankful for how God is using people who have been heat-treated on the field to train the next generation to have what it takes to reach the unreached.
Joe Gober
PIONEERS USA
I love RI because in a world of shallowness y'all go after depth in terms of crossing culture with the Gospel.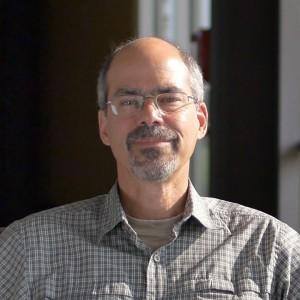 Tim Lubinus
EXECUTIVE DIRECTOR OF THE BAPTIST CONVENTION OF IOWA
Everyone experiences disorientation when entering a new culture. Radius is a uniquely designed pre-deployment training that gives tools to missionaries to not only survive in a new culture, but to thrive. Radius takes the necessary time to develop a deep ministry foundation in students that is essential for long-term fruitful ministry.
Patrick Lai
OPEN NETWORK
I have had the privilege of being a part of 2 training programs with Radius. The quality of their training is excellent! It is one of the more relational, biblical models of discipleship that I have seen anywhere. The program is designed for people going into cross-cultural work, but I believe it would benefit anyone's walk with God. I highly recommend it!
Dr. Don Denyes
SOUTH CHURCH, LANSING, MI
Few things are more important in this needy world than taking the life-giving gospel of Jesus to those who have never heard. Few places better prepare individuals to accomplish this goal than Radius International. Their commitment to Christ is extraordinary; their focus on missionary task is thoroughly biblical; and their pedagogical approach with students is exceptional. In a day when new approaches are capturing the minds and imaginations of mission boards, the Radius Way is dedicated to the tried and true method of language acquisition and cultural immersion of its missionaries. In the final analysis, such a stratagem is far more impactful and lasting. I am thrilled with the great team and the good work that is happening at Radius and heartedly recommend their ministry to you for your consideration and support.
George Walker
When it comes to serving Him as a true disciple, the Lord Jesus exhorts us to "count the cost", and to do so upfront even before beginning—because He is about finishing, not just about starting or almost finishing (Luke 14:28-30). That is what I love about Radius. It is a biblically-based, count the cost with-eyes-wide-open training from start to finish! In taking the Good News of Christ to unreached Muslims, Hindus and Buddhists, Radius begins from the get-go with a Luke 14 Christ-centered commitment. And they sustain that godly focus throughout the training process.
The training includes outstanding classroom instruction by godly servants of Christ who are real-world practitioners, along with regular life-on-life mentoring and real-world engagement in an cross-cultural urban setting. The year-long training is a holistic training—addressing everything from one's daily walk with the Lord, character development, teamwork, language and culture acquisition, worldview analysis and proven church planting principles that are transferable into any context. At Radius you find genuine, honest discipleship—including both victories and failures. No smoke and mirrors.
With all that excellency, above everything else, a humble dependence on God and His Word, along with clarity of the Gospel, is embraced as primary. Submission to the Lord Jesus and all that He is, is central to all that Radius does.
I've served for many years overseas, both as a church planter and as a consultant; both within my own agency and in helping other mission entities in 10 different countries. You will be hard pressed to find cross-cultural training of this caliber anywhere. If you are interested in being well-equipped for going deep with the Lord, and for serving Him effectively among Muslims, Hindus or Buddhists, then look no further. Come and see for yourself. You'll be forever glad you did!